Art director, Graphic and Product designer.
From 2000, together with very special collaborators, I completed visual identity projects, Btl and Atl tasks and various creativity assignment, developing museum exhibitions, trade fair booths and tailor-made sign systems projects for companies and public spaces.
Proposing technical and creative solutions in graphic and structural design aspects – from sketches to managing a team – I collaborate with architects, artists and artisans adapting my visual experimentation approach to the new requirements.
Insieme ad un team di professionisti e fornitori selezionati, dal 2000 mi occupo di progetti di identità visiva, Btl e Atl oltre a diversi incarichi creativi tra cui lo sviluppo di mostre, stand fieristici e progetti di segnaletica su misura per aziende e spazi pubblici.
Propongo soluzioni tecniche e creative nella progettazione grafica e strutturale – dalle bozze fino alla gestione di un team – collaborando con architetti, artisti e artigiani, adattando il mio approccio sperimentale e visivo alle nuove esigenze.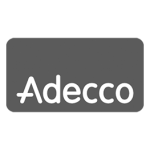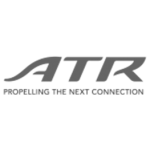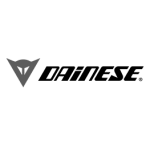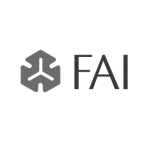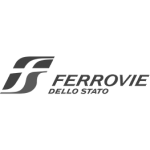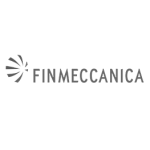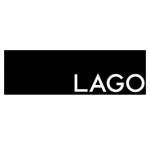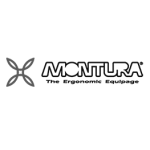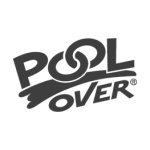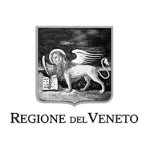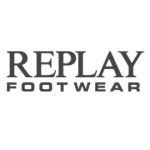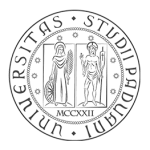 As industrial designer for some companies based in Shanghai, I propose solutions – from design to prototyping up to the local production check phases – in the office and stationary market sectors.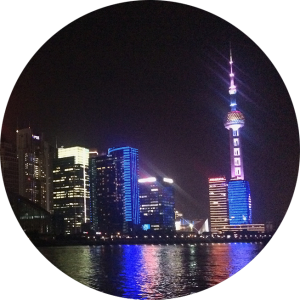 I was Art director of the Fondazione March for contemporary art, taking care of the communication materials, exhibitions catalogues and workshops documentation, including the visual identity of the first three editions of Detour, a travel film festival.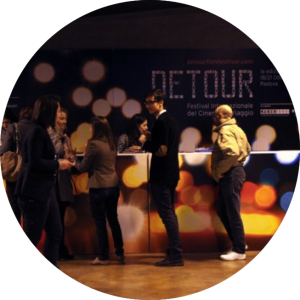 From 2008 to 2012 I participated as videomaker in various stop-motion clips for commercial and cultural projects, co-founding the 'Macinino project'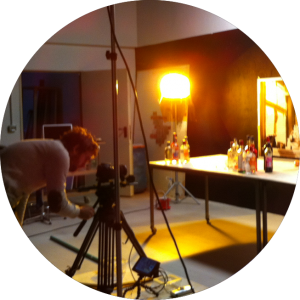 I collaborated with furniture designers partecipating in the first 3 editions of the Milan Design Week – Padiglione Satellite as well as some international exhibition (Helsinky and Frankfurt fairs).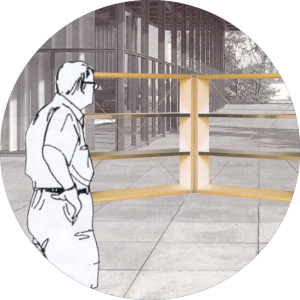 My experiences in the academic field include teaching in graphic design at some Italian universities and private institutions.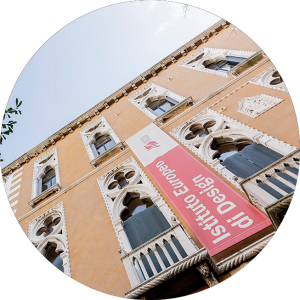 The value of a unique brand that support market position is obvious. Discovering the essence, defining it and creating the experience is not so obvious. It takes some balancing of left and right thinking to arrive at the perfect place and unlock the magic.
Il valore di un marchio unico che supporta la sua posizione nel mercato è ovvio. Scoprire l'essenza, definirla e creare l'esperienza, non è poi così scontato. Ci vuole  bilanciamento del pensiero creativo e funzionale per arrivare al punto perfetto e sbloccare la magia.
Communication design attract, inspire, create desires and motivate the people to respond to messages, with a view to making a favorable impact to the users.
Il design della comunicazione attrae, ispira, crea desideri e motiva le persone a rispondere ai messaggi, al fine di ottenere un impatto positivo sull'utenza. 
Extensive market research together with experienced profiles to bring out-of- the box products and solutions, creating packaging systems that really reflects the qualities of the brand and the product inside them.
Ricerche di mercato approfondite, collaborando con esperti del settore per arrivare a prodotti e soluzioni fuori dagli schemi e creando sistemi di imballaggio che riflettono davvero le qualità del marchio e del prodotto al loro interno.
"It all started in 2000 when I developed my first wayfind project. Signage is the perfect combination of various disciplines, both in bi-dimensional and three-dimensional way. It's really exciting to create a system that has to be functional, pleasant and interacting with the architectural space".
"Tutto è iniziato nel 2000 quando ho sviluppato il mio primo progetto di segnaletica: per me rappresenta una combinazione perfetta di varie discipline, sia bidimensionale che tridimensionale. È davvero eccitante creare un sistema che deve essere funzionale, piacevole e interagire con lo spazio architettonico".
Exhibition and Booth design
Non-standard exhibitions, where priority is to find the right way to align a good concept, costs and cutting edge technology, working to convey the qualities and the emotions that products bring with them and trying to touch different strings.
Mostre e stand non standard, in cui la priorità è trovare il modo giusto per allineare un buon concetto, costi e tecnologia all'avanguardia, trasmettendo le qualità e le emozioni che i prodotti portano con sé e cercando di toccare differenti corde emozionali.
Websites, Apps and Videoclips are the necessary tools to spread the visual identity of the client, developed in parallel to the other activities to achieve a return in terms of consistency of style and brand reputation.
Siti Web, Apps e Videoclip sono gli strumenti necessari per diffondere l'identità visiva del cliente, sviluppati in parallelo alle altre attività per ottenere un ritorno in termini di coerenza di stile e brand reputation.