Creative Designer

. Since 1999

.
Visual identity | Product design | Packaging | Wayfinding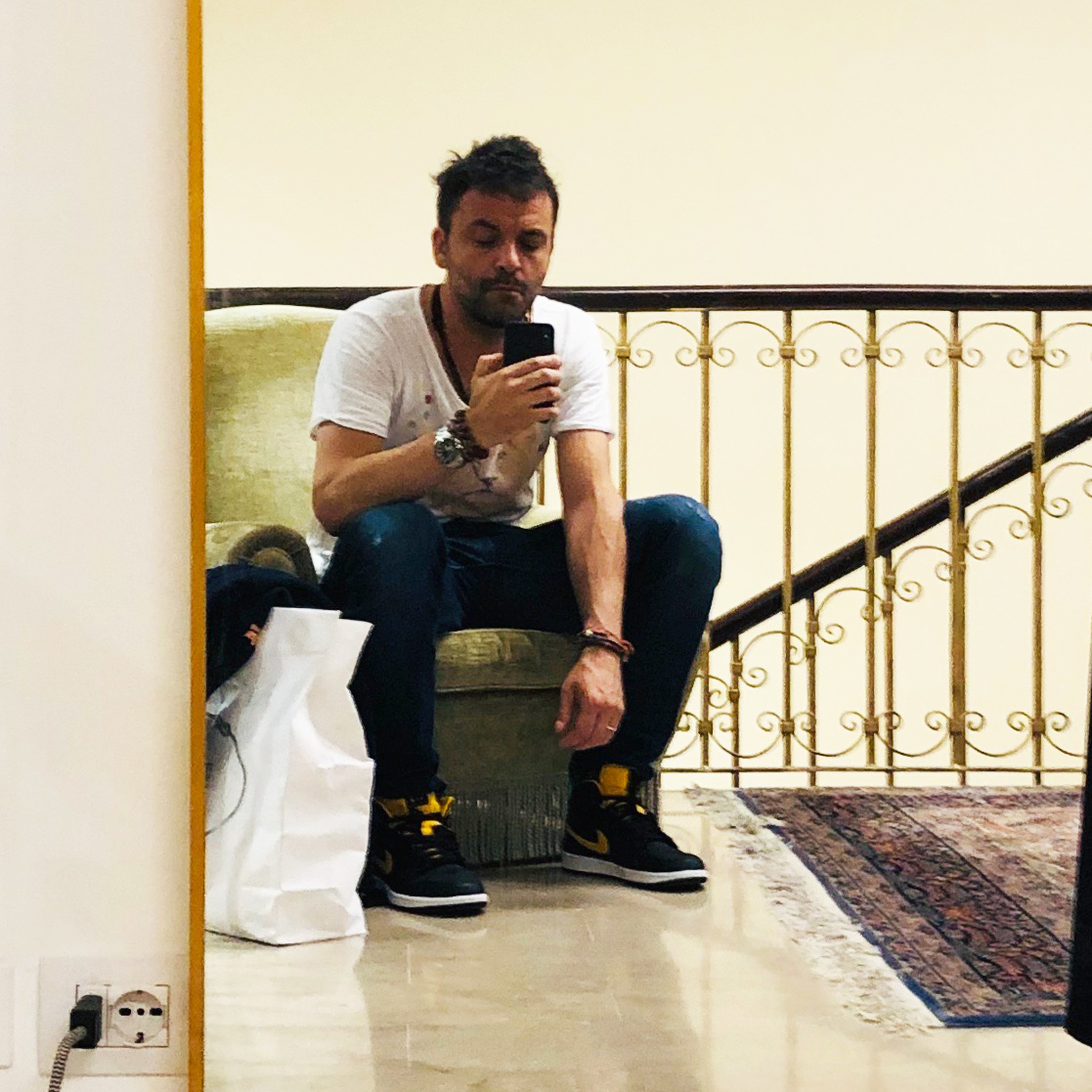 • Art Insitute High School, Padua, Italy, 1994
• Bachelor's degree in Industrial Design at the University Institute of Architecture in Venice, Italy, 1997
From 2014, as industrial designer for some companies based in Shanghai, I propose solutions – from design to prototyping up to the local production check phases – in the office and stationary Mass market sectors.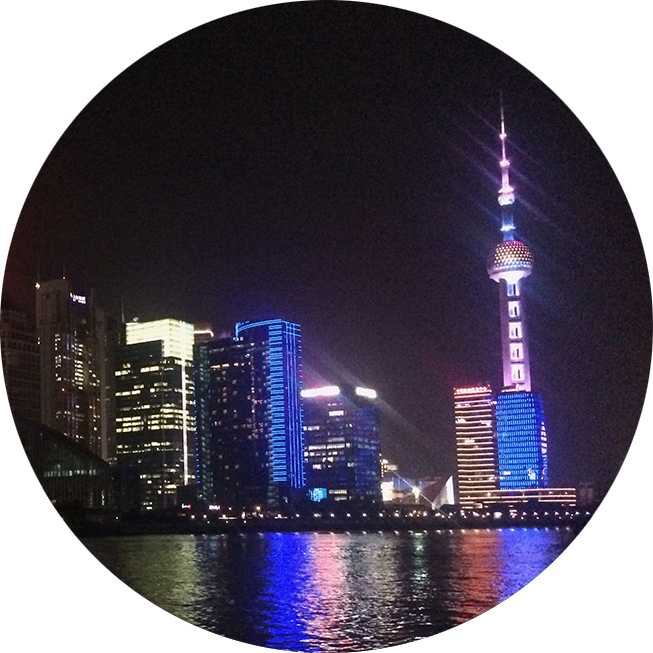 I was Creative director of the Fondazione March for contemporary art, taking care of the communication materials, exhibitions catalogues and workshops documentation, including the visual identity of the first three editions of Detour, a travel film festival.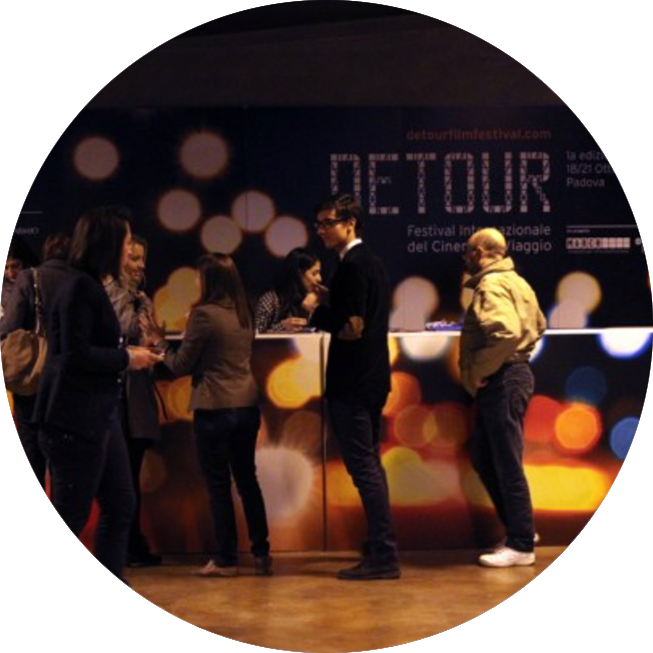 I collaborated with furniture designers partecipating in the first 3 editions of the Milan Design Week – Padiglione Satellite as well as some international exhibition (Helsinki and Frankfurt fairs).
My experiences in the academic field include teaching in graphic design at some Italian universities and private institutions.