Filter and filter again to reach
the essence.

Paolo Fontana works within the fields of corporate identity, packaging, product design and environmental graphics.
He has more than twenty years of extensive experience working in different cultural and industrial fields, facing each task with a personal approach, where projects stands for simplicity and catch-eye solutions.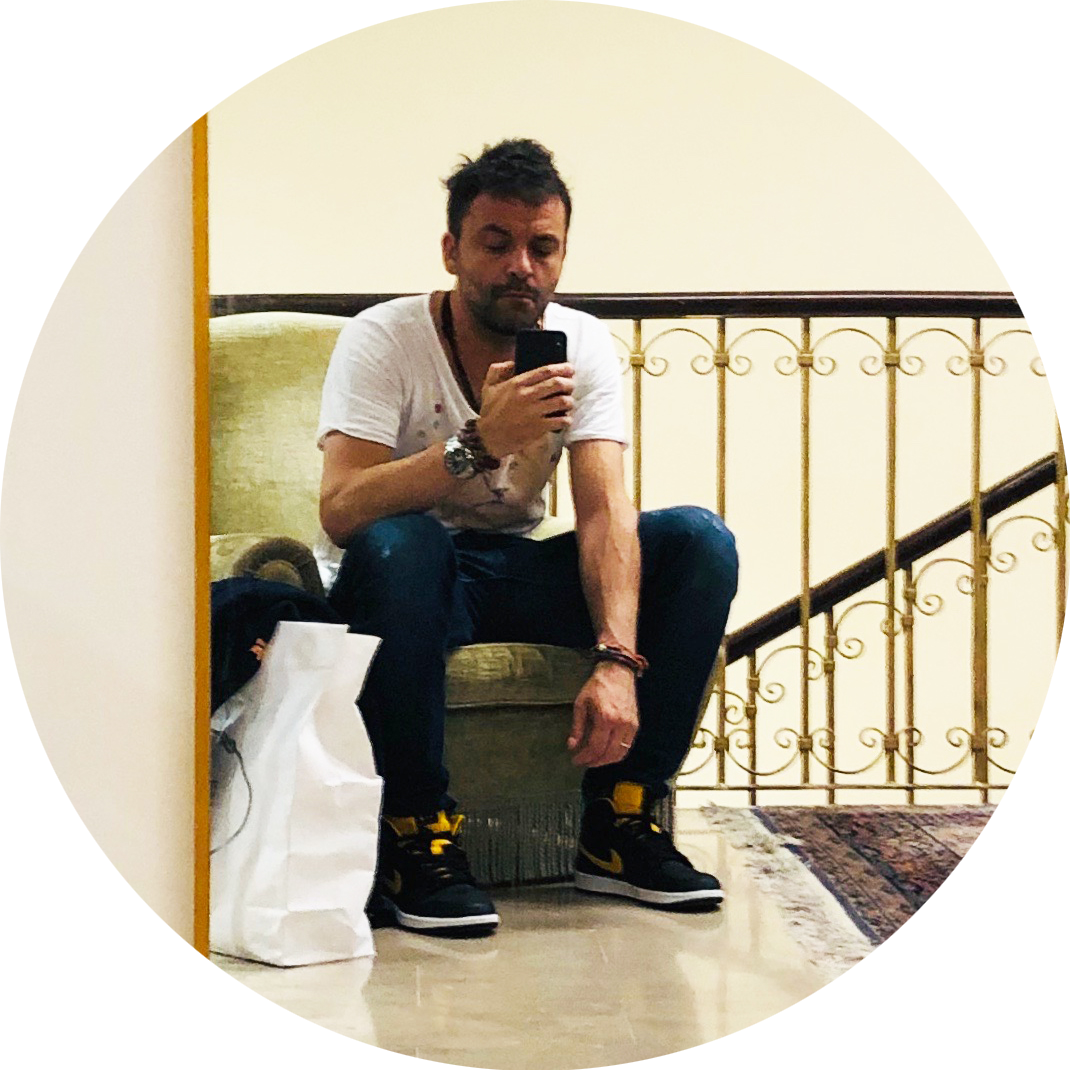 After graduating at the High School of Art in Padua, he attended the Industrial Design degree at the Faculty of Architecture in Venice. He worked in several design agencies and he opened his own office from 2004 to 2014. Today he works as freelance consultant.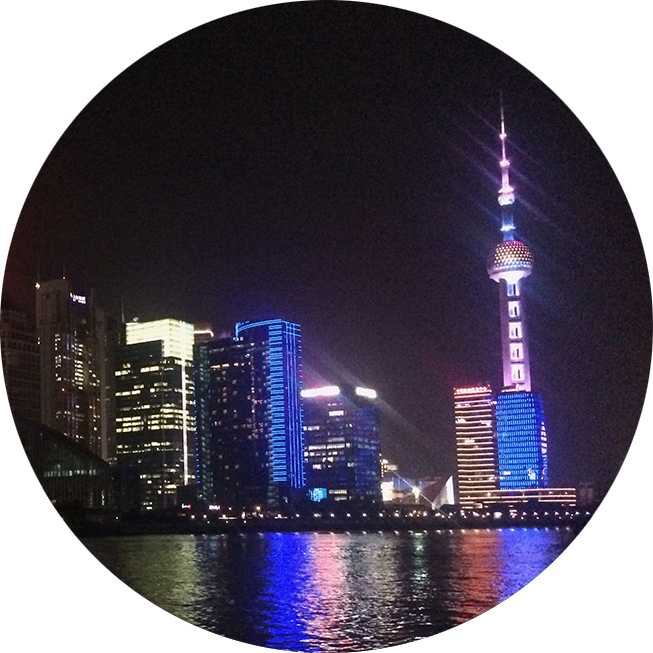 From 2014, as industrial designer for some companies based in Shanghai, he proposed solutions – from design to prototyping up to the local production check phases – in the office and stationary Mass market sectors.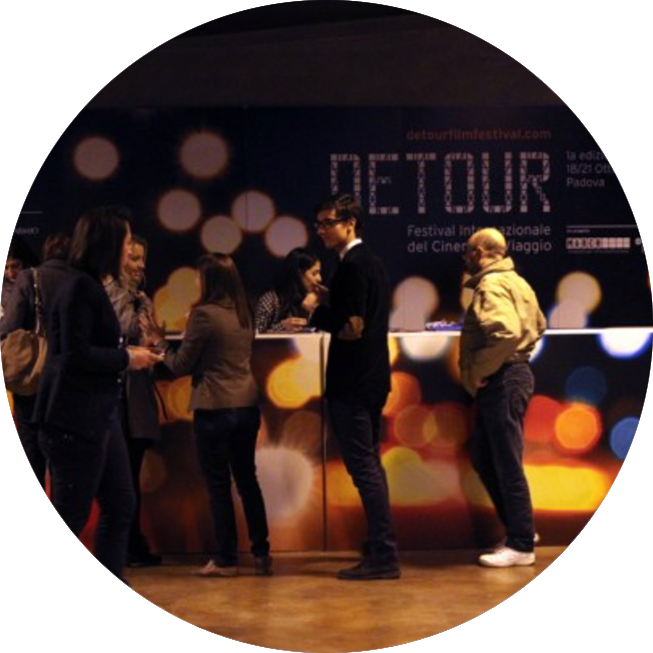 He was Creative director of the Fondazione March for contemporary art, taking care of the communication materials, exhibitions catalogues, festivals and workshops documentation.
He collaborated with furniture designers partecipating in the first 3 editions of the Milan Design Week – Padiglione Satellite as well as some international exhibition.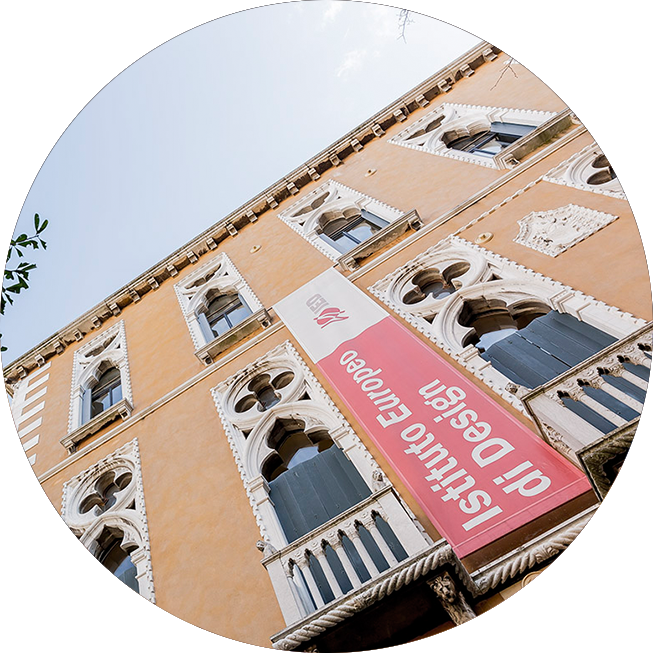 The experiences in the academic field include teaching in graphic design at some Italian universities and private institutions.